How much does it cost to learn makeup ?
Let us face is it, Makeup Industry is expensive. Be it makeup products, Makeup tools, Makeup Artists or the makeup courses. Makeup by itself is an essential part of our lives especially when everyone are becoming conscious about their looks. Looking good is no longer a luxury but a necessity.This is giving a never seen before boom to beauty industry from manufacturing to services and now education in terms of various Makeup courses, Certifications market has to offer.
We see more and more people getting attracted to this profession off late and everyone has a reason around it. Many have myths, many have compulsion, many have needs but one thing is common they all want to be a MAKEUP ARTIST.
So let's say you want to change your career or may be start your career as a professional makeup artist. What do you do? Simple right – Google it – Makeup Courses Near Me OR ask your friends. You will call different Makeup academies, Makeup Artists listen to them and when all is well you get a bomb dropped the fees !
Freelancer
INR
35000
Makeup Course fee
Limited Curriculum
Basic Skills only
Batch Strength – 1
Professional Academy
Freelance Premium Category
Basic to Advance Skill set
Batch Strength – 5 to 10
Professional Academy-Branded
Free Lance Premium Category
Basic to Advance Skill set
Batch Strength -15 to 20
What? Why are they charging so much?

Are they serious?
Then you start searching again and this time instead of focusing on the course and the artist you start looking for the most affordable fees structure market has to offer.
This is the most sensitive time when you can easily make a terrible decision. Find the cheapest course in the market and then get no outcome. The money you were trying to save is already wasted and you have ended up learning nothing.
Makeup Courses in Bangalore for professional makeup artist can range from Thirty five thousand rupees to anywhere until 2 lakh rupees. While we are not saying that you must always go with the ones who are charging more neither we are saying that Artists who are charging less are no good however we would take up this situation in a different way – We would suggest you to add "WHY" they are charging you less or more. If you don't get a valid answer don't consider it.
Do not fall for offers that claims 100% job placement , You have got to be kidding me if someone tells you that you do a course from our academy and you will get a job 100% guaranteed. It is unreal, it's an easy deal, Pay money and get the job. Scam!
Free Makeup Kit! Again it's a marketing gimmick. Whenever you hear "FREE" there is something wrong there. No one will give you INR 15000 Makeup kit for free. They will certainly include the price sometimes double the price in the course fee itself.
Find out who is going to teach you, the big celebrity Makeup Artist or a hired faculty.
Lastly, Recall when you visited this place how did you feel?

Did they counsel you well?
Did they give you enough time?
Did the Makeup Artist speak to you in person?
How was the general vibe of the place?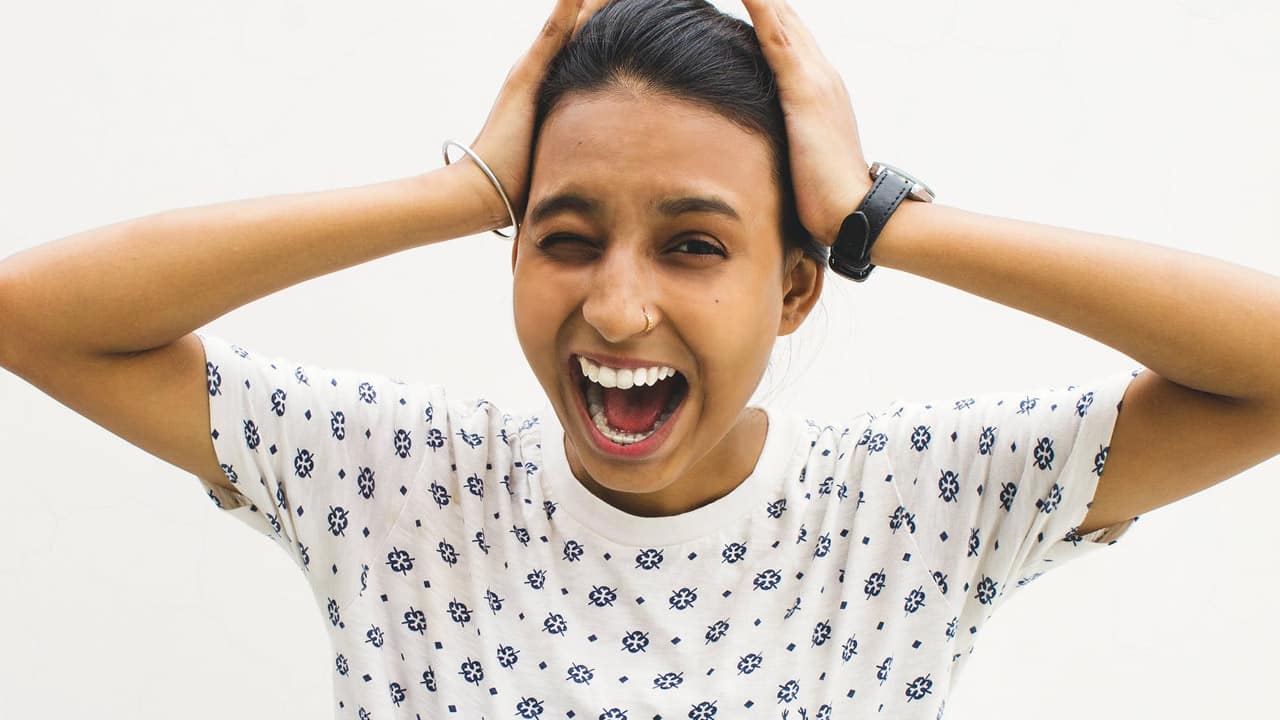 Remember you are looking for genuine and yet confident Mentor. It is again not necessary that the best Makeup Artist of the town can be the best Mentor. Imagine Salman Khan opening an Acting Academy for films (No offense).
If you want to be a makeup artist then be ready to invest your time, money and lot of hard work. Nothing in this world comes easy and there is no job which has no competition. Makeup Artistry is a skill and not a commodity which you will buy and own. You will slowly grow into all makeup services. To learn the skill you need to find the right Guru who will indeed come with a price. Remember if it's free then you are the product.